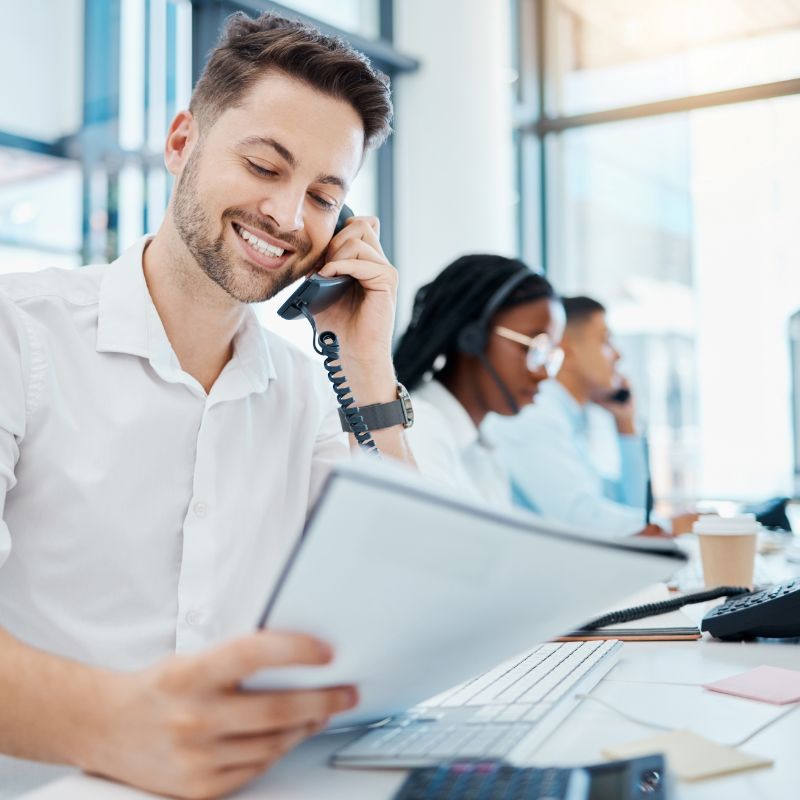 VoIP phone systems elevate your communications
If you're still operating with a traditional phone line for your organization, you are holding your capabilities back and likely overpaying for a sub-par system. By adopting a fully customized and properly configured VoIP business phone system, you can revolutionize your organization's communication channels while significantly reducing telecom expenses. ETB's team of VoIP specialists will guide you through the process, ensuring that you find the perfect setup for your business, and handle the installation. We'll also manage and maintain your system for you to maximize your return on investment and ensure consistent peak performance.
Enjoy crystal-clear call quality and hassle-free VoIP management
Our highly capable and cost-effective VoIP solutions enhance collaboration and productivity among your employees, and improve customer satisfaction through unique IT integrations and reliable communication channels. Integration of these solutions into your existing IT network is seamless and hassle-free, eliminating the need for additional hardware purchases. With ETB, you'll get improved quality of communications, a wealth of additional capabilities, worry-free VoIP management services, and more, all while saving money compared to legacy phone lines.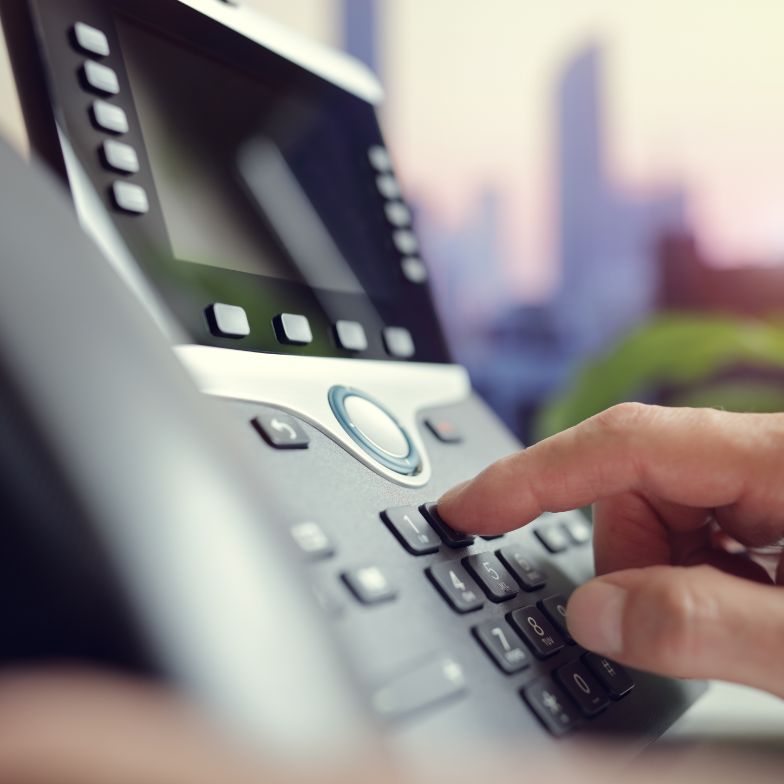 Advanced features of VoIP solutions from ETB include, but are not limited to: