Why Choose ETB for Managed IT Services?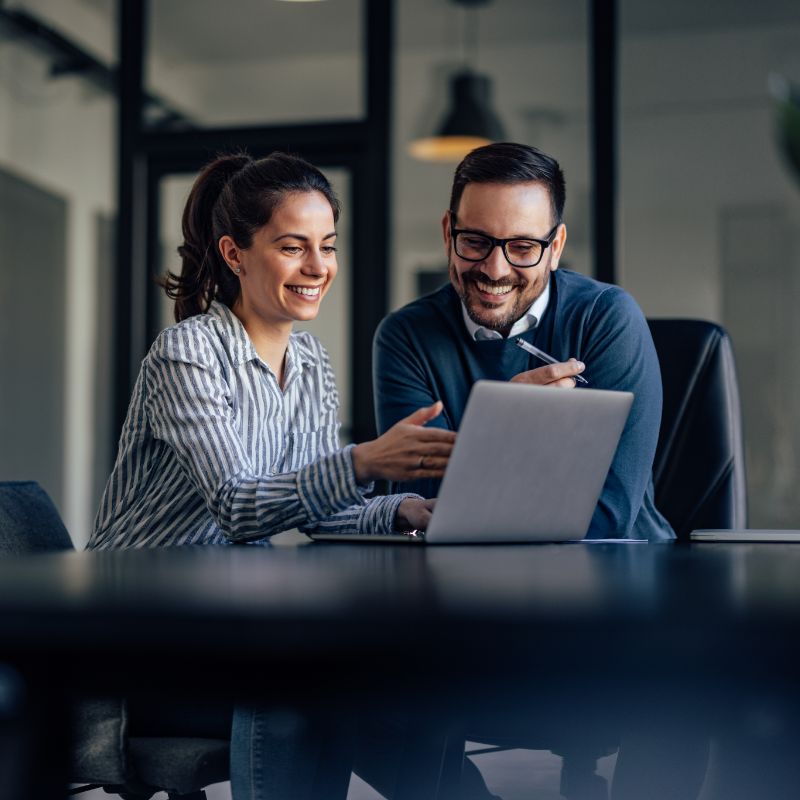 Expert knowledge, fast response, and attention to detail
Every moment lost to technology trouble is a missed opportunity to move your business forward. Don't take a chance when it comes to your company — leave the IT to the professionals.
Outsourcing your IT department to the experts at ETB Services protects you from unexpected troubles and unreliable systems. We create innovative yet effective solutions to help your business run smoothly.
Conveniently located 20 miles west of Philadelphia, ETB is able to respond to and service your needs quickly and efficiently.
Through the combined knowledge and experience of our staff and IT specialists, we offer exceptional service, expert advice, and professional planning. Our work is completed efficiently and correctly the first time around, so your computing troubles disappear.
How Will ETB's Business IT Solutions Benefit Your Business?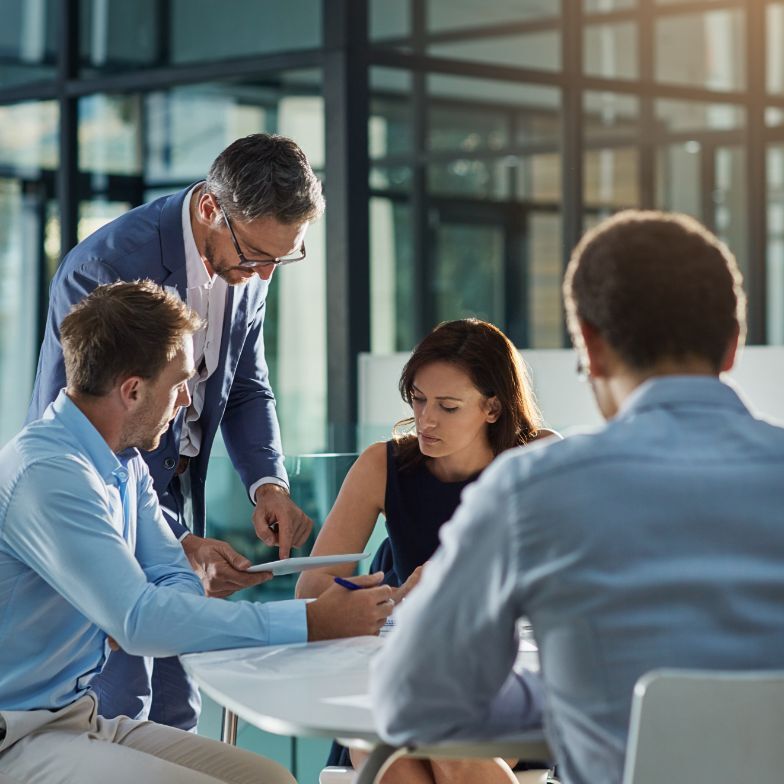 "ETB Services has provided network services to the Timothy School for over 20 years. As we've grown they've helped us every step of the way. Our staff appreciates the prompt professional service we receive from ETB and I appreciate the fact that I don't hear any complaints about their services. That is a beautiful thing."
"Our experience with ETB has been nothing short of exceptional! Their top-quality work, along with their industry knowledge and friendly staff makes bringing our computer needs up to par an enjoyable and profitable experience. We at the Vincent Giordano Corporation highly recommend the employment of ETB Services."
"All is good here. Have appreciated the attentive and professional help from your guys. You have a good group there!"
"Looking forward to another great year together. Please let all of your staff know how much we appreciate and respect their work!"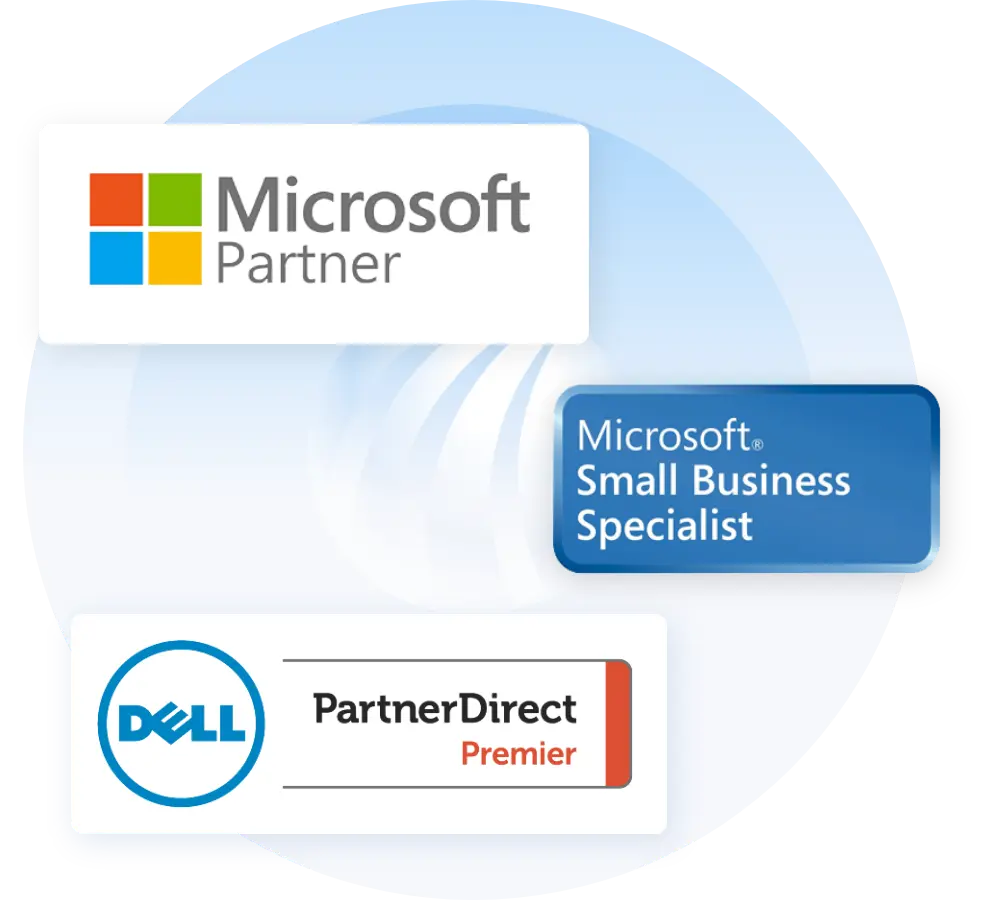 We work with industry leaders to give you groundbreaking IT solutions and worry-free vendor management services
ETB holds numerous partnerships and certifications with some of the industry's most renowned companies, including Microsoft and Dell, When you partner with us, you gain a partnership backed by expert support and service, as well as the confidence of working with a company backed by leaders in technology.
ETB is ready to handle all of your technology needs. We are a full-service provider, but we can also deliver on-demand services whenever necessary. This eliminates the frustration of dealing with multiple vendors while trying to complete your projects in a timely manner, with little to no interruption to your daily business processes.
Join us and find out why ETB is the area's leading managed IT services provider.
We stand by our promises, but you don't have to take our word for it. See what ETB's satisfied customers say about working with us:
"ETB Services has provided network services to the Timothy School for over 20 years. As we've grown they've helped us every step of the way. Our staff appreciates the prompt professional service we receive from ETB and I appreciate the fact that I don't hear any complaints about their services. That is a beautiful thing."
"Our experience with ETB has been nothing short of exceptional! Their top-quality work, along with their industry knowledge and friendly staff makes bringing our computer needs up to par an enjoyable and profitable experience. We at the Vincent Giordano Corporation highly recommend the employment of ETB Services."
"All is good here. Have appreciated the attentive and professional help from your guys. You have a good group there!"
"Looking forward to another great year together. Please let all of your staff know how much we appreciate and respect their work!"