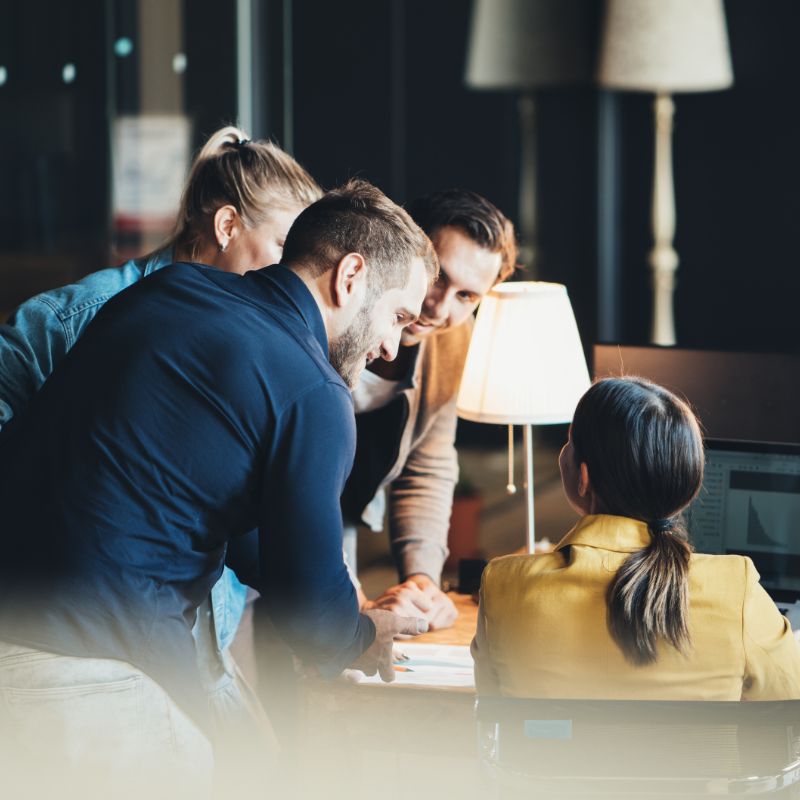 Proactive services ensure smooth and efficient operations
Waiting around for something to break before addressing your IT problems is an ineffective and inefficient approach to IT. Fortunately, ETB takes a more proactive approach to managing your technology. We identify your needs and potential problems early, perform regular maintenance and updates, and monitor your network around the clock in order to stop technology disruptions from hampering your operations and draining your productivity. Not only will you enjoy peak performance from your IT, but we'll also provide robust cybersecurity solutions and 24/7 IT support to minimize your risk and give you peace of mind.
Enterprise-grade expertise and solutions that fit your budget
With ETB's managed IT services you get all the IT services large enterprises enjoy for a predictable, affordable price. Regardless of how much time we put in optimizing your systems and solving your IT issues, your monthly rate is the same. The result is complete control over your IT spend for a more stable budget. With comprehensive IT services at a sustainable price from ETB, you can get more done in less time with less stress and maximize your business's revenue potential.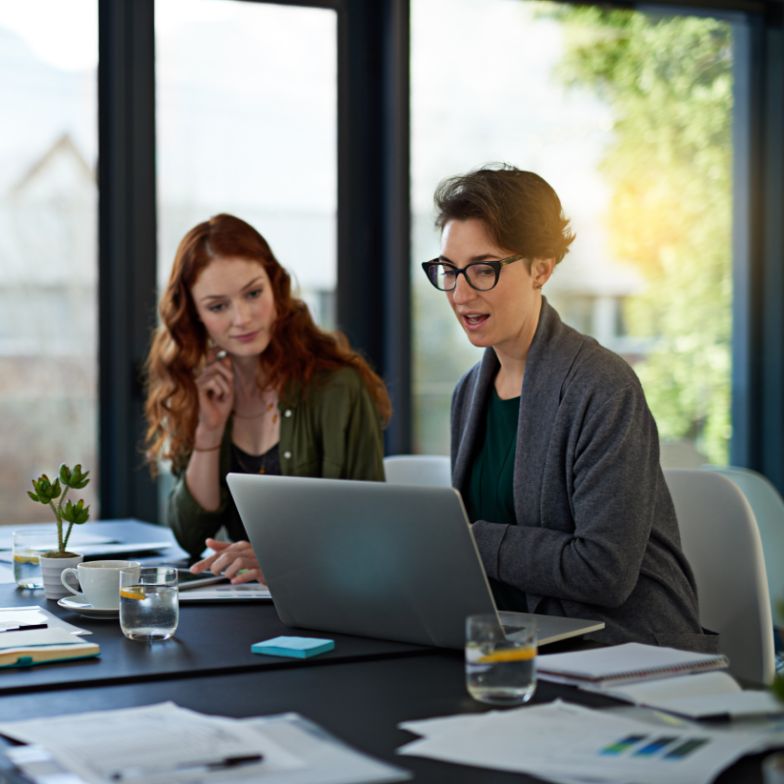 With ETB's managed IT services, your organization can expect: