Managed IT Services for
Professional services Companies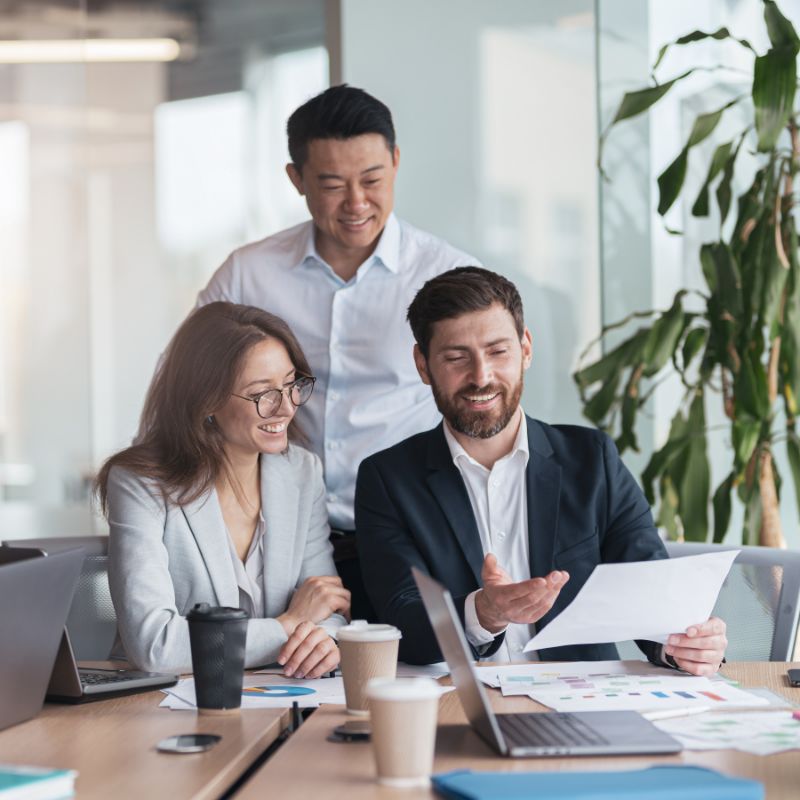 Don't let technology problems hold back your professional services business
IT systems play a crucial role in enabling professional services businesses to compete effectively in today's markets, even against larger enterprises. However, it's essential to optimize your IT infrastructure to ensure maximum return on investment. Inefficient, incompatible, or slow IT can hinder growth and lead to productivity and efficiency challenges. The good news is that ETB specializes in providing managed IT solutions that can be specifically designed for professional services companies of any industry.
Our team comprises experienced and certified experts who will fine-tune your IT infrastructure and implement solutions tailored to your business and industry's needs and challenges. Plus, we offer round-the-clock, year-round IT support to address any technical issues you may encounter so you can work confidently knowing you're always covered. You can reallocate your resources that you put toward solving disruptive tech problems as we take care of managing and maintaining your business technology.
With ETB as your trusted partner, you can expect improved productivity, enhanced profitability, and permanent resolutions to persistent IT hassles.
ETB's managed IT services for professional services businesses ensure your technology infrastructure is:
In addition to expert IT support, ETB provides an extensive array of IT solutions and managed services