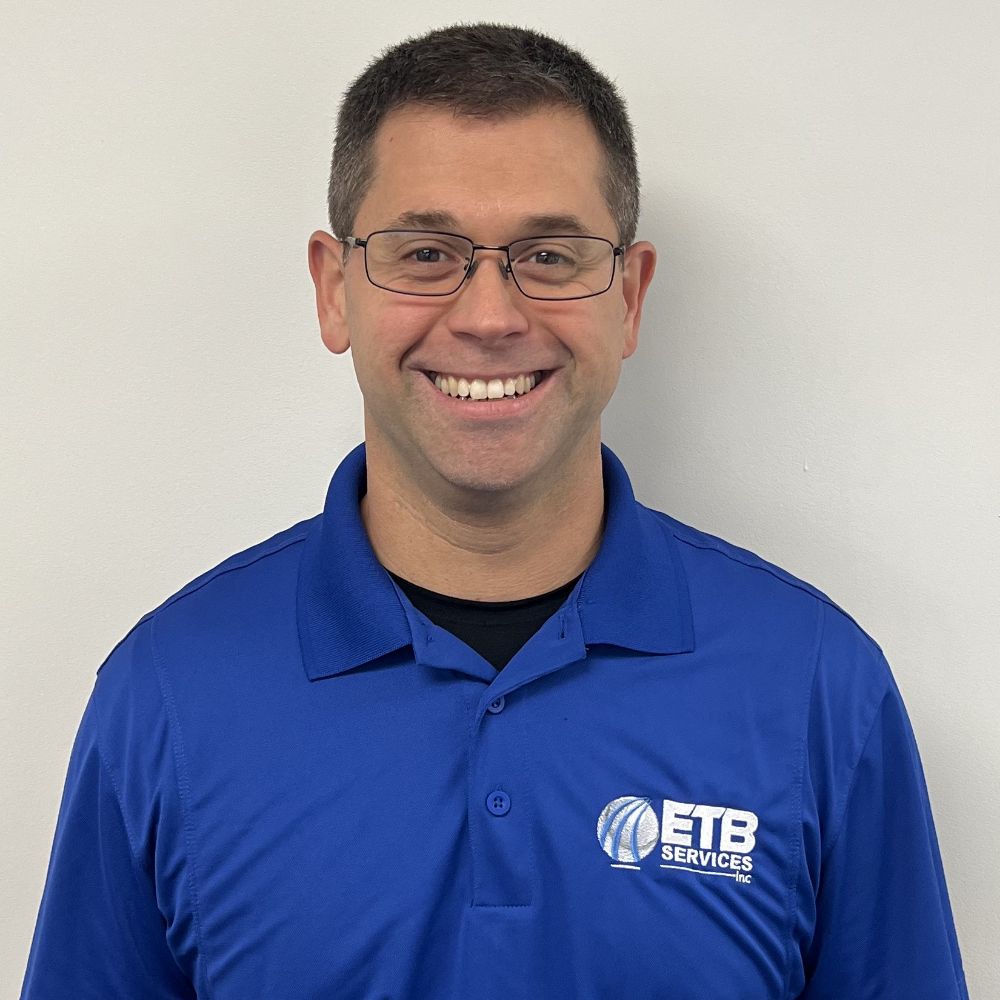 Erik began his career in the field of Information Technology in 1996 while working for the Methacton School District, setting up computer labs and expanding networks within the various school locations. In 2002, after gaining several years of experience working with other IT firms, he started ETB Services, Inc. Erik has over 23 years of hands-on experience building, maintaining, and troubleshooting IT systems of all sizes. He became a Microsoft Certified Professional in 1999 and holds a Bachelor of Science Degree in Information Technology from Peirce College in Philadelphia.
While staying current in business technology trends through self-study, peer groups, and hands-on training sessions with our vendors, he has been able to grow ETB to more effectively serve our customers and support the local community. Erik loves the Philadelphia area and enjoyed growing up in Audubon. He currently lives in Worcester with his wife Karen and son Gabriel.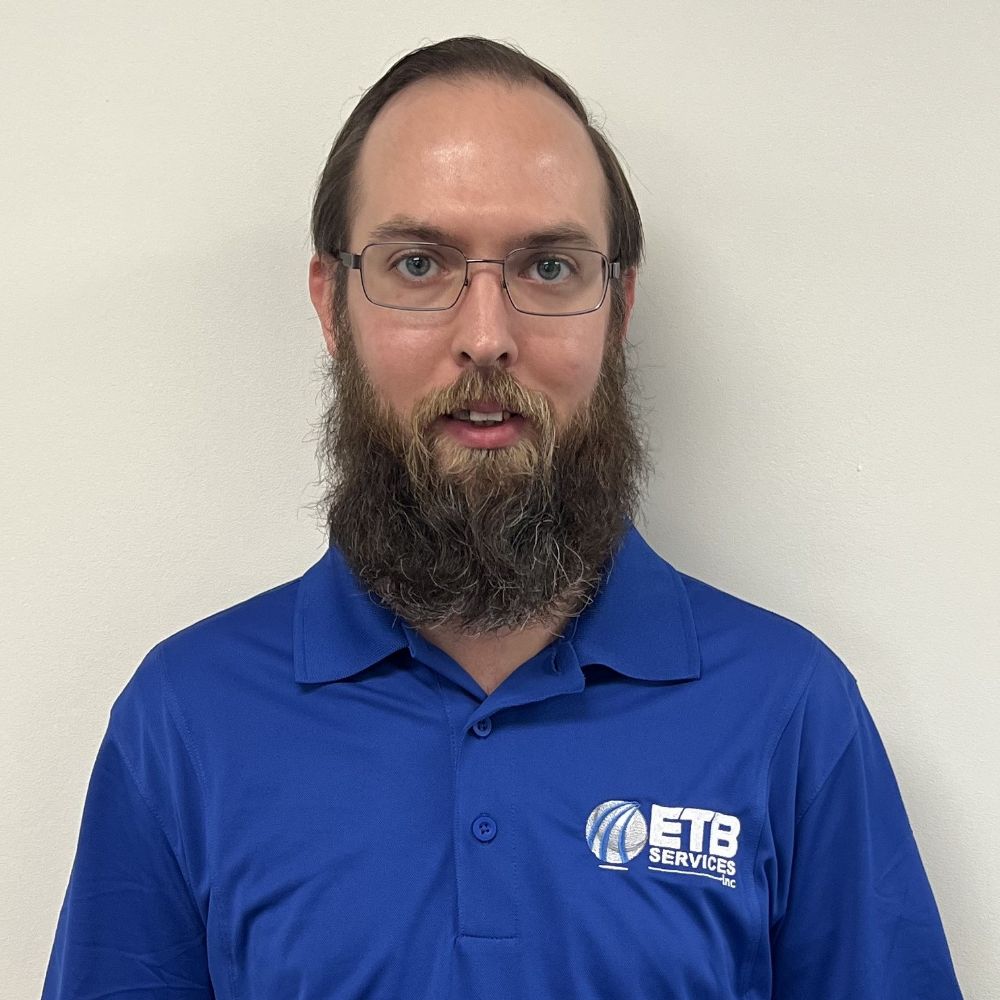 Andy joined ETB Services, Inc. in 2017 with five years of IT consulting experience doing support, installations, migrations, and various project work with both government and private corporations. He started as an IT Support Administrator, quickly moved up to the IT Support Engineer position, and now leads the support term as our IT Support Director. His quick thinking and troubleshooting skills help him lead our team to accomplish their daily goals and ensure our clients are satisfied.
Andy was valedictorian of his high school and enjoys being outside, cooking, and renovating his house.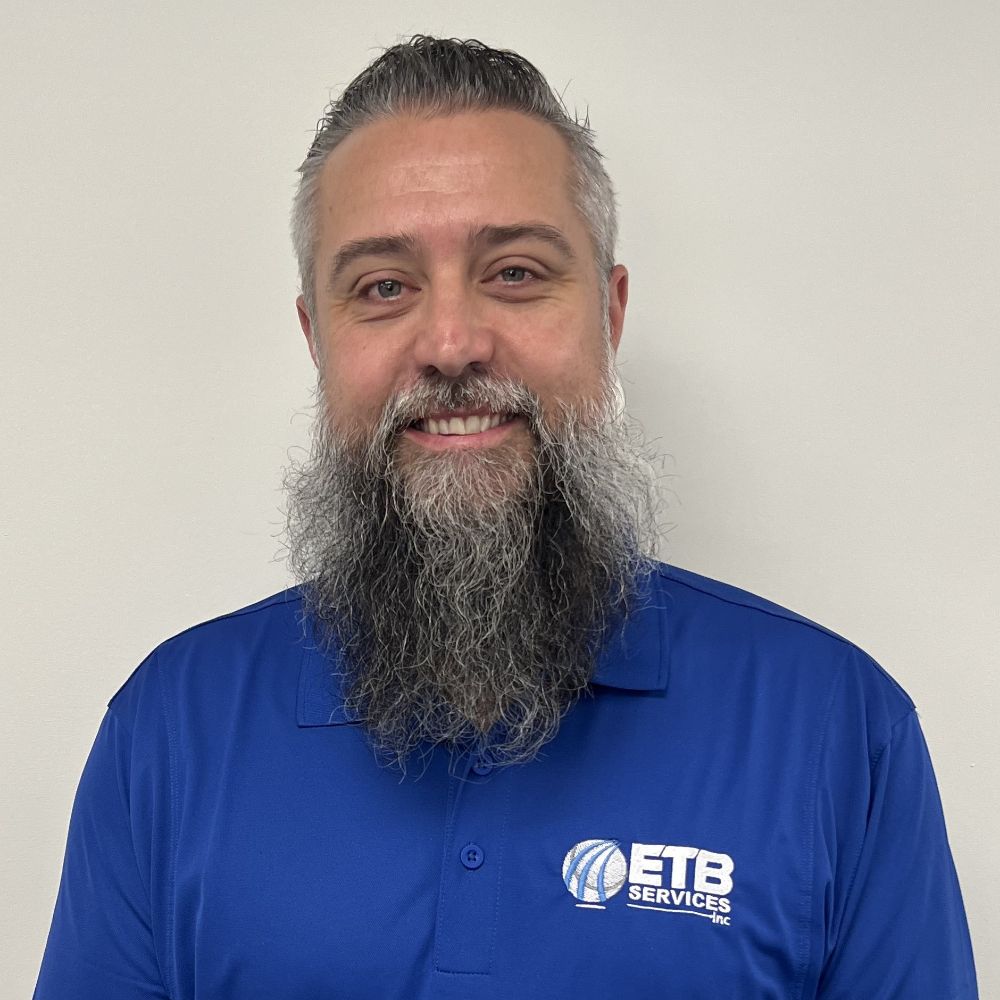 Steve joined ETB Services, Inc. in 2016 with seven years of hands-on IT consulting experience doing installations, migrations, and various project work. He is most frequently on site and customer facing, but takes on leadership responsibilities as well.
He holds a BS in Information Science and Technology from Temple University and has strong people skills, can think on his feet, and is always up for a new challenge. Steve always has at least one project going on at his home, which he shares with his wife and two daughters.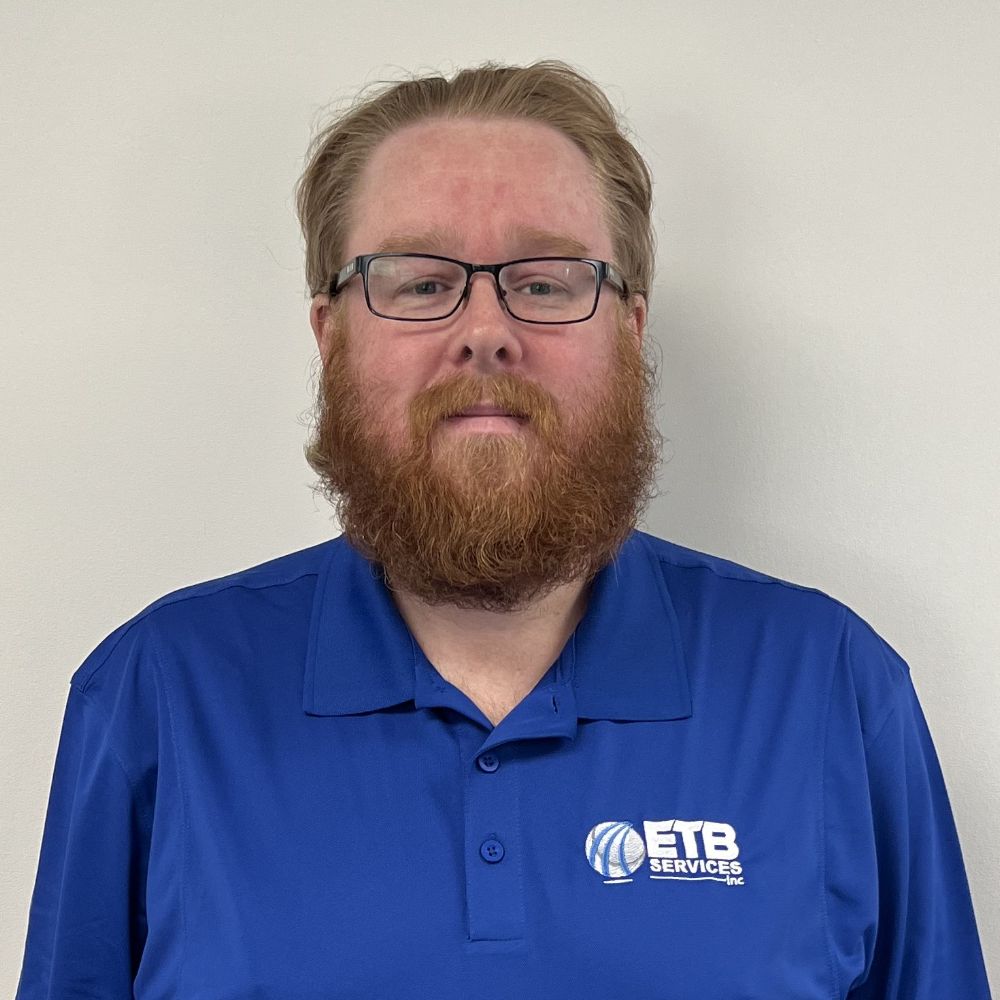 Matt joined ETB Services, Inc. in 2018 with over 10 years of IT support experience. He prefers to work in "the trenches" — handling day-to-day activities and interacting directly with customers. He utilizes his strong communication skills to create an environment where expectations are managed and everyone feels informed of what is happening.
Matt graduated summa cum laude from the Lincoln Technical Institute with an Associate Degree in Applied Science in PC Systems and Networking. Matt enjoys cooking, doing outdoor activities, and spending time with long-time friends.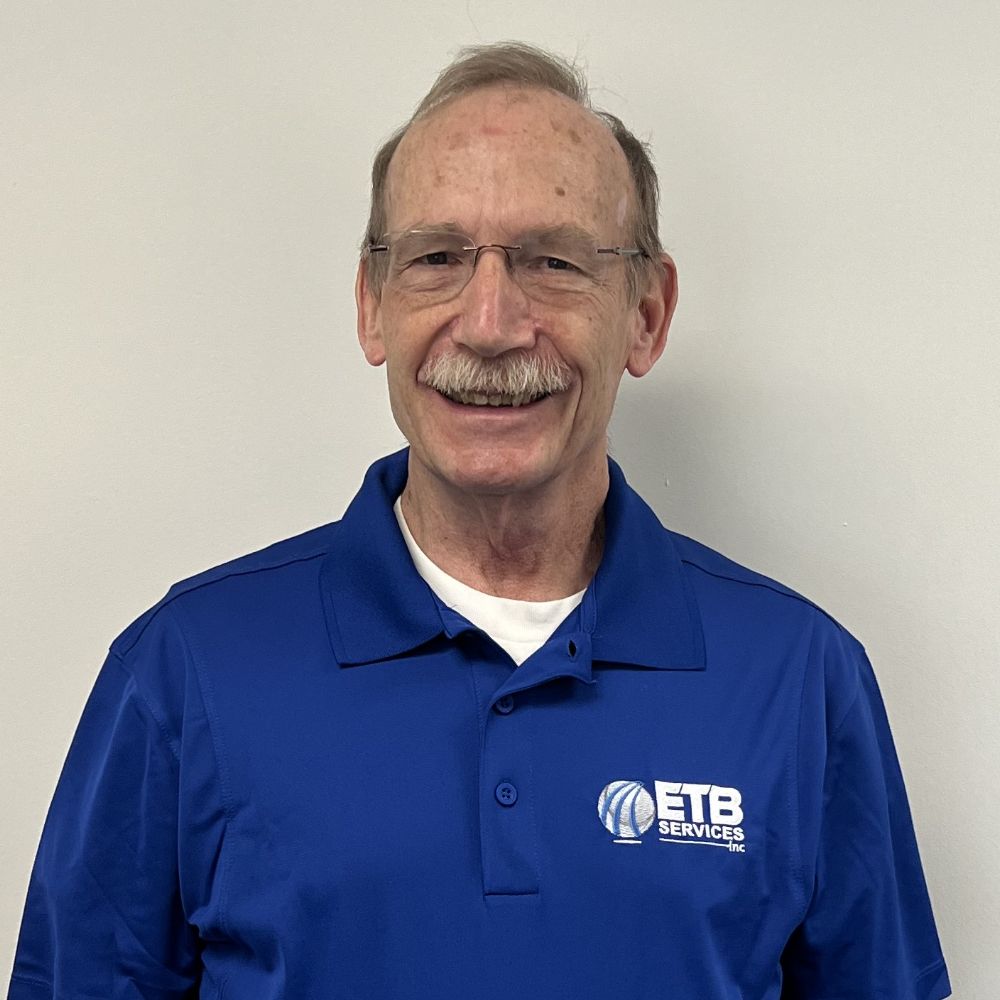 Dan joined ETB in 2017 with over 45 years of accounting and bookkeeping experience. He holds a BA in Business Administration, Accounting from Franklin and Marshall College. After several years of experience in the financial world, he decided to go back and get an MBA in Health Administration from Temple University.
Although his work with us began on a temporary basis, we quickly realized he would be a great addition to the ETB team and hired him to work directly with us. He brings a wide array of financial experiences as well as a natural interest in technology. He is a local to Collegeville and likes restoring houses.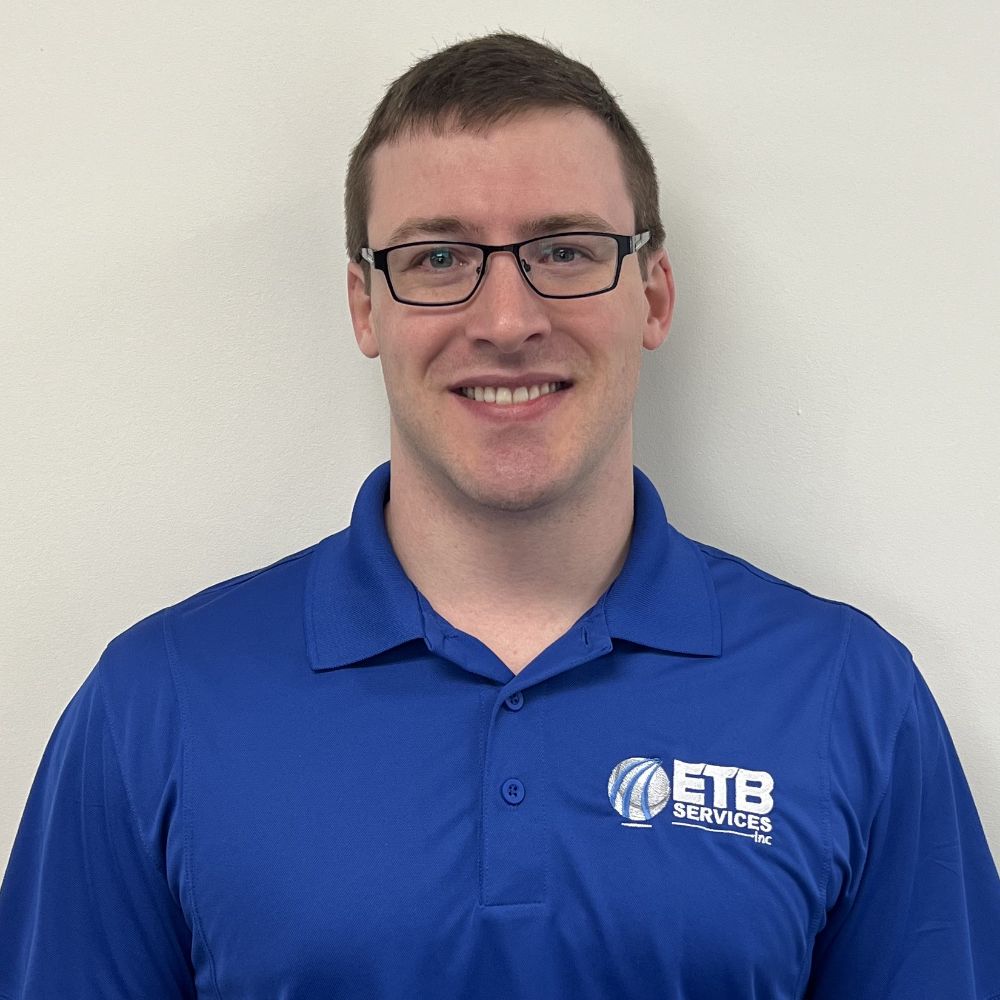 Jordan joined ETB in 2019 with four years of experience supporting end users' desktops, laptops, mobile devices, and various peripherals. He is a bright individual who enjoys working with our customers until the problem is solved. You will find his approach to be patient and accommodating, yet goal-oriented and driven to completely solve the problem.
He holds an Associate Degree of Applied Science in Computer Networking from Montgomery County Community College and enjoys a healthy lifestyle and quiet nights at home with his wife.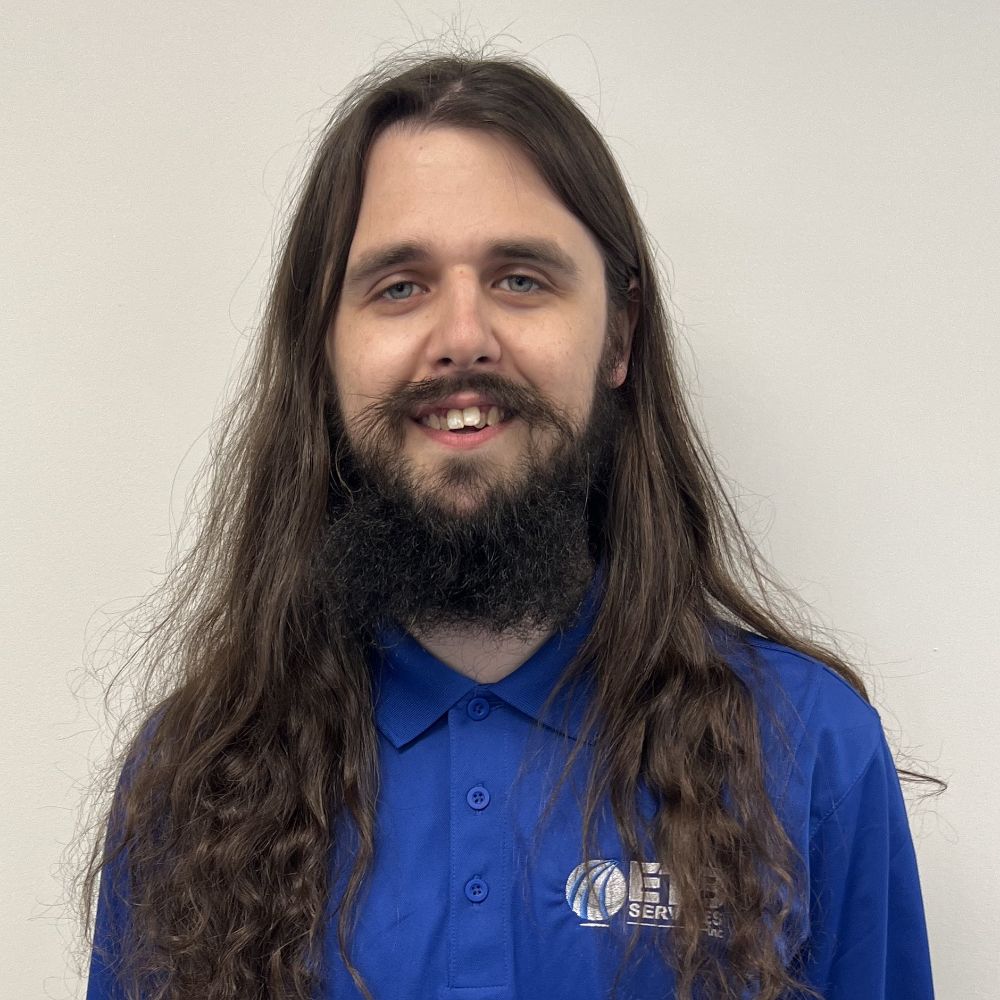 Drew joined ETB Services, Inc. in 2021 with over eight years of experience repairing, troubleshooting, and setting up computers. He is very good at resolving issues quickly and getting our customers the answers they need. His calm and accommodating nature will make you feel relaxed as he helps you with any technical need that may arise.
Drew graduated from Bucks County Technical High School and enjoys gaming plus spending time with long-time friends.