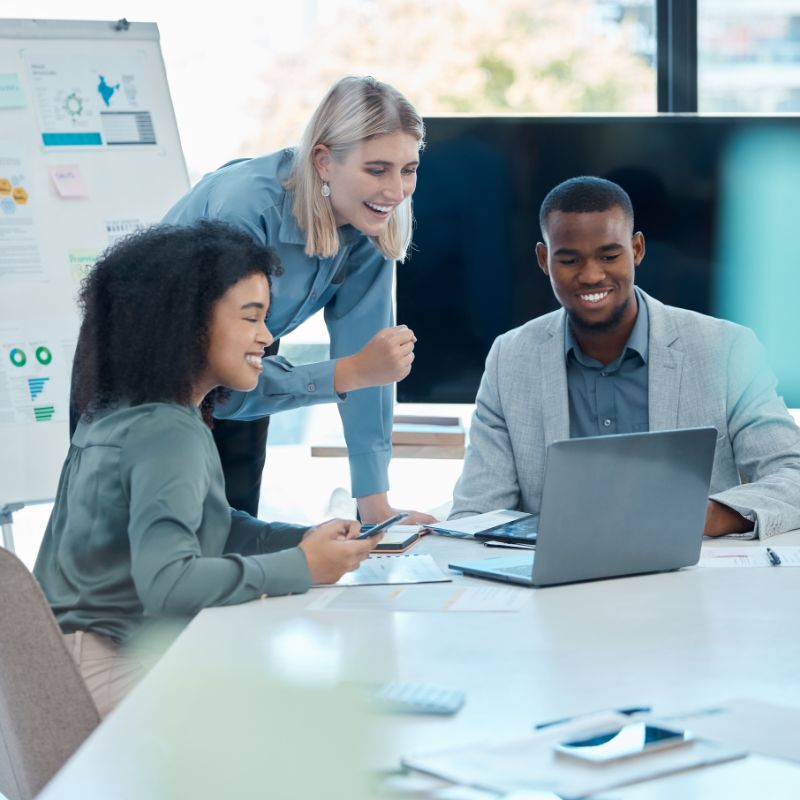 Stay ahead of the curve with expert IT guidance
Understanding the essential technologies required by your organization is vital to maintaining competitiveness and achieving long-term success in your industry. Failing to acquire this knowledge and the expertise to effectively utilize it will lead to your business falling behind. If your team lacks professionals with these qualifications, ETB offers strategic IT consulting services to address your needs. With us, you gain access to comprehensive IT knowledge and guidance at a fraction of the cost of hiring a new employee.
Develop smart IT strategies that empower your business
Our team consists of diverse industry experts who possess extensive experience in both IT and business. Irrespective of your company's size or industry, we can provide the necessary guidance for your technology development. By closely collaborating, we will identify the IT services and solutions that align with your present and future business goals.
Additionally, we will help your company acquire and optimize these solutions, ensuring that your technology consistently propels your business forward rather than hinder your success. Partnering with ETB for outsourced IT consulting guarantees that your organization remains ahead of the technological curve, consistently leverages the appropriate technologies for your goals, and makes well-informed decisions about the future.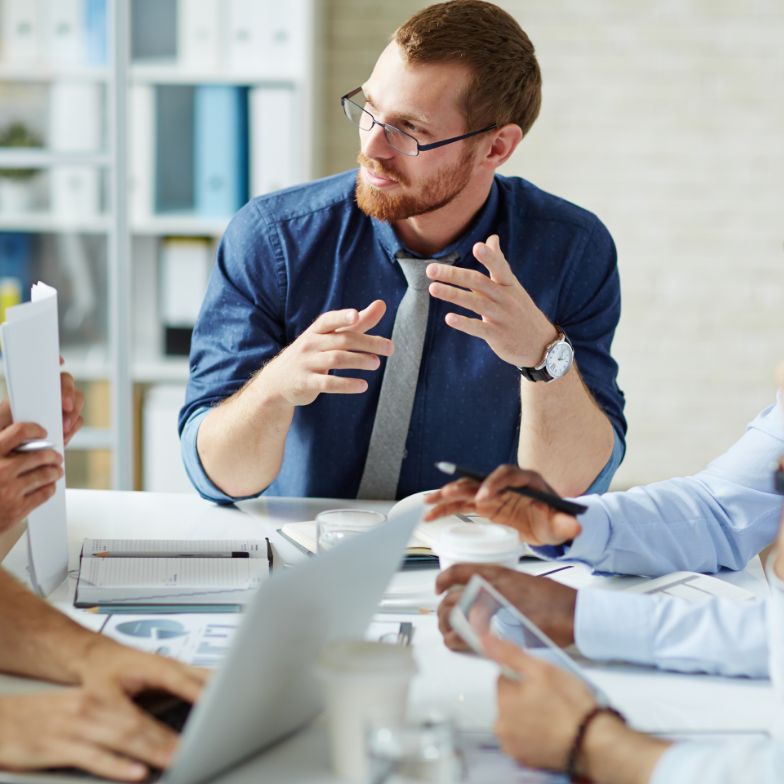 What's Included with IT Consulting Services from ETB?