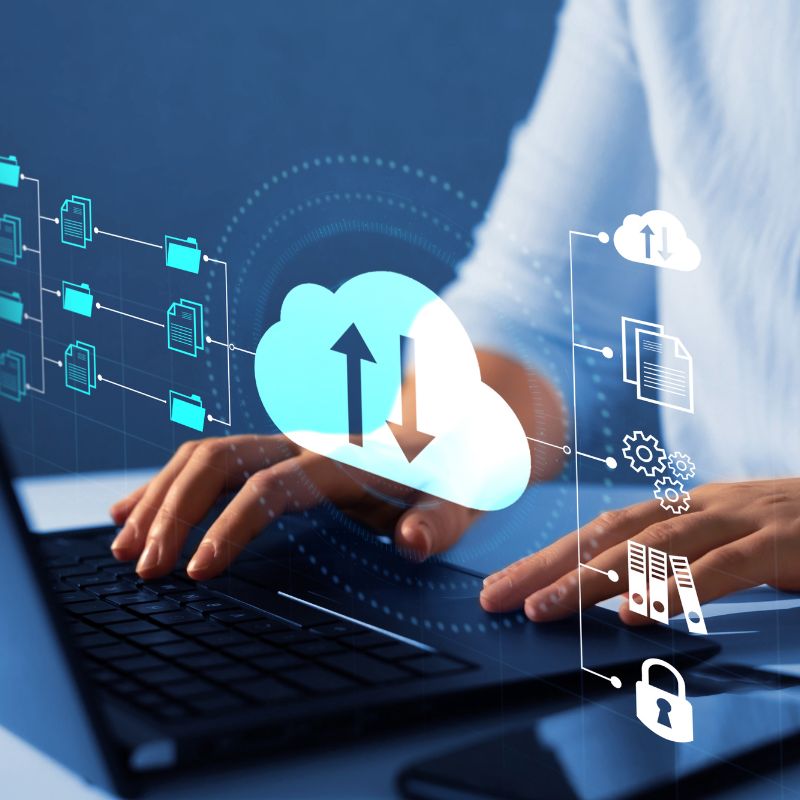 Cloud computing holds boundless possibilities for businesses
Embracing the cloud offers numerous advantages, such as reducing capital expenditure, eliminating reliance on legacy hardware, maximizing efficiency, and enabling secure remote working. However, to maximize the potential benefits of the cloud, you must make a seamless transition and continually optimize your cloud infrastructure. That's where we come in. Partner with ETB and leverage our extensive expertise and experience to make the most out of your cloud solutions.
Migrate to the cloud seamlessly and optimize your infrastructure with our expertise
When you sign up for ETB's cloud services, our highly qualified team will thoroughly evaluate your current situation, present you with tailored options for migrating to the cloud, address any inquiries you may have, and provide invaluable insights into the pros and cons of different cloud solutions. We'll then install and integrate your chosen solutions, and manage and maintain everything for you moving forward. With our seasoned cloud specialists by your side, your business will benefit from a customized cloud setup that aligns with your objectives and budget, delivering maximum advantages at the most competitive price.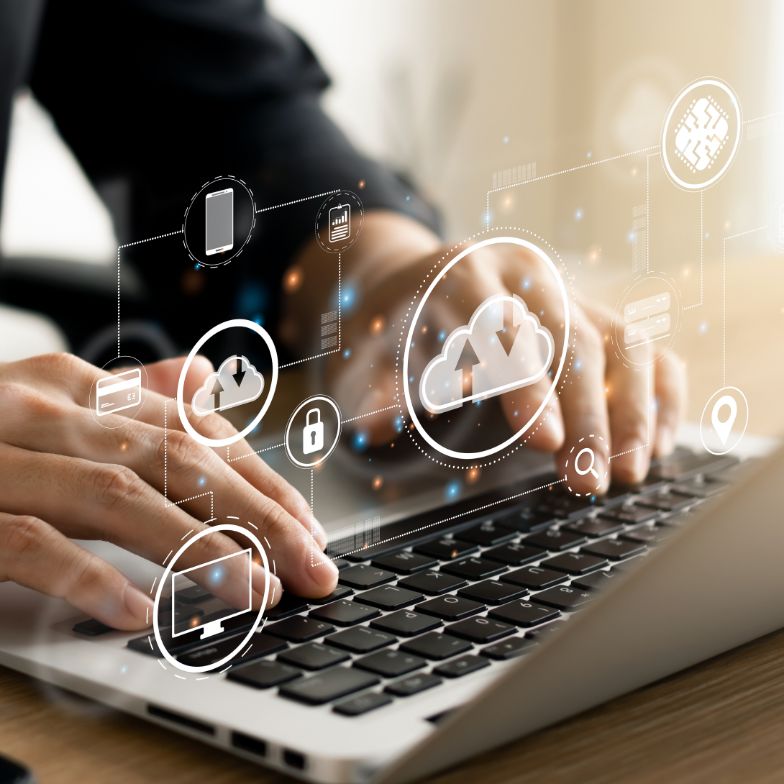 With cloud services from ETB, your organization can: