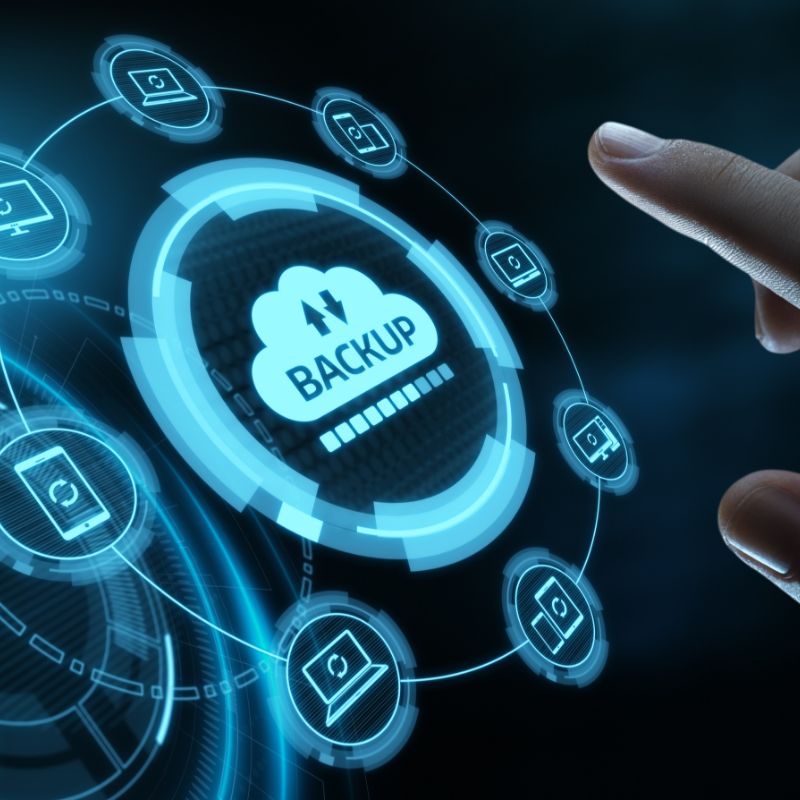 Keep your data safe and avoid catastrophic downtime
ETB offers comprehensive data backup solutions that are automatic, easily accessible, and designed to be affordable for businesses of all sizes. With our advanced image-based server backups, you have the assurance that your entire system can be restored to its previous state quickly and efficiently, enabling seamless recovery in the event of data loss. This means that even in the face of a catastrophic incident, you can regain normalcy swiftly and mitigate potential damages.
Secure your company's future with our fully managed data backup solutions
With ETB's BCDR solutions, your valuable data is automatically replicated and uploaded to the cloud, and we conduct regular tests to ensure its security and integrity. Furthermore, our disaster recovery planning services will work with you to create policies and processes you can follow to bounce back fast and prevent a potentially business-ending disruption. All of this is available at a flat and affordable fee, making it a cost-effective solution for the protection of your organization and its valuable information.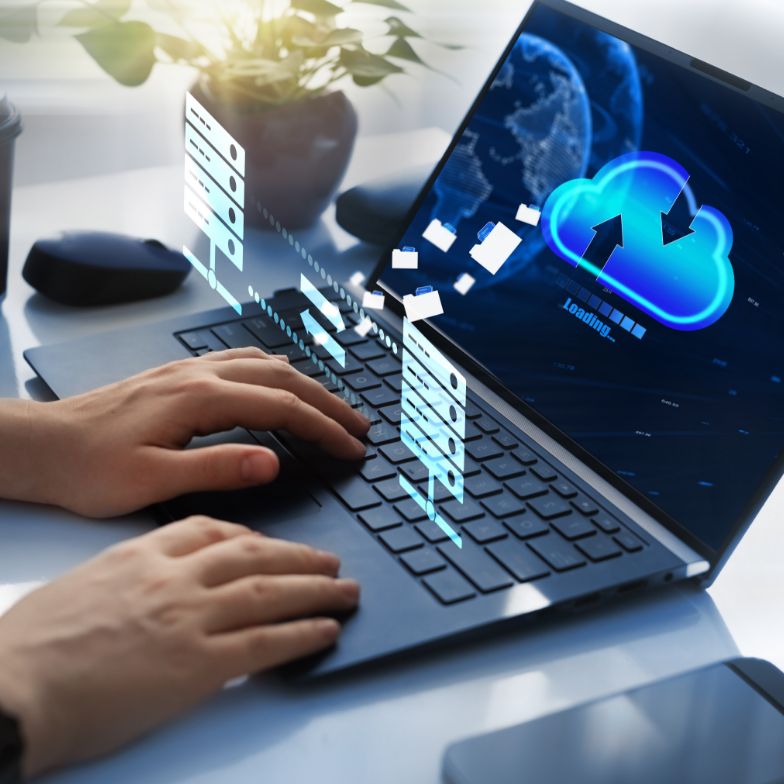 With ETB's data backup and disaster recovery services, your organization can: