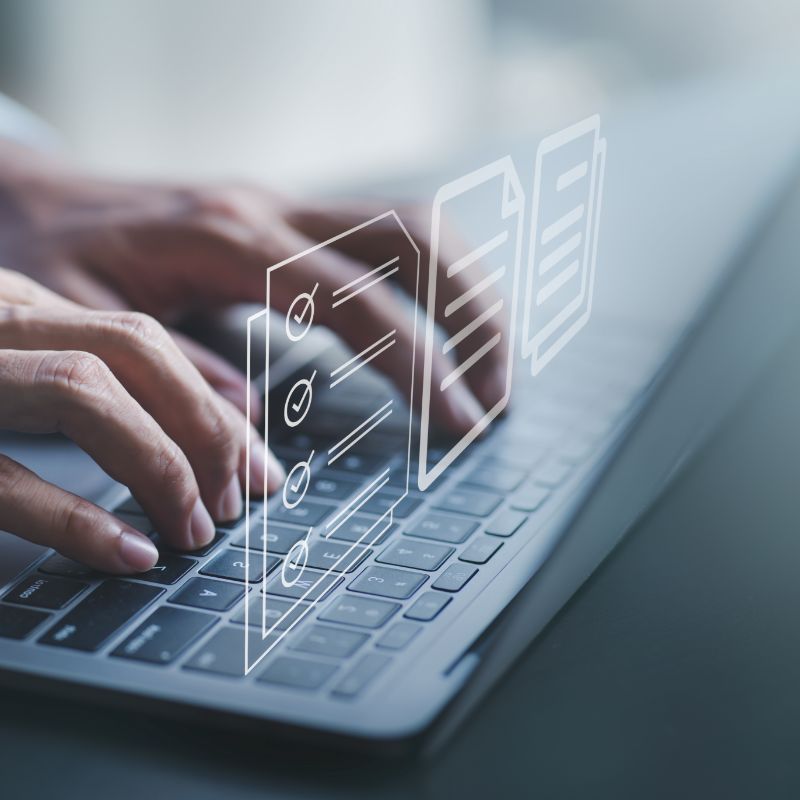 Don't leave yourself open to litigation, fines, or a ruined reputation. Maintaining the security of your business data is more important than ever, but unfortunately, it's also becoming increasingly complex. A security assessment from ETB Services, Inc. will detect if proper cybersecurity controls are integrated into your technology environment and give you a clear picture of your security posture.
Armed with this information, you'll be able to make more informed decisions and have what you need to better control your risk. After your cybersecurity audit, we'll recommend solutions to address any vulnerabilities to increase your data security. We hope that you'll partner with ETB to improve your cybersecurity, but there's no obligation and the report will be yours to keep, free of charge.
Our proven security assessment methodology includes:
Your comprehensive security report, delivered on conclusion of the assessment, will include:
Don't wait another minute. To get started with your free, no-risk security assessment, please fill out this form and we'll get in touch with you ASAP. Your information will not be shared with any third parties.