Managed IT Services for
Wholesale Distributors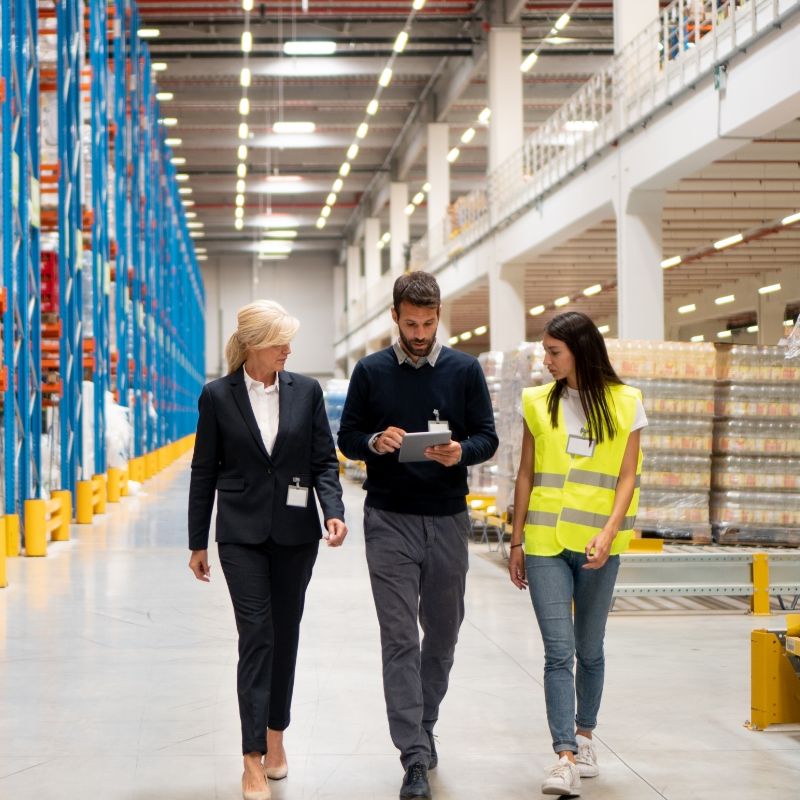 Keep your operations running at full speed with advanced technology solutions and responsive IT services
ETB's managed IT services for wholesale distribution companies help you meet the challenges of your industry. By outsourcing IT management to us, you can free up valuable time and resources that can be redirected toward core business operations. Rather than spending time troubleshooting IT issues or keeping up with the latest technology trends yourself, you can preserve what precious time you have in this fast-paced marketplace.
We'll also provide enhanced cybersecurity measures to protect your sensitive customer and financial tracking data and safeguard your business from cyberthreats. These services not only shield your assets from data breaches, but your reputation as a reliable vendor as well.
In addition to securing and optimizing your existing business technology, the ETB team will also implement efficient inventory and warehouse management solutions that make it easier and faster to track stock levels, manage orders, and streamline distribution processes. These solutions, combined with our expert consulting, will enable you to improve inventory accuracy, reduce errors, optimize order fulfillment, and enhance overall operational efficiency.
ETB's IT services and solutions for wholesale distribution companies include: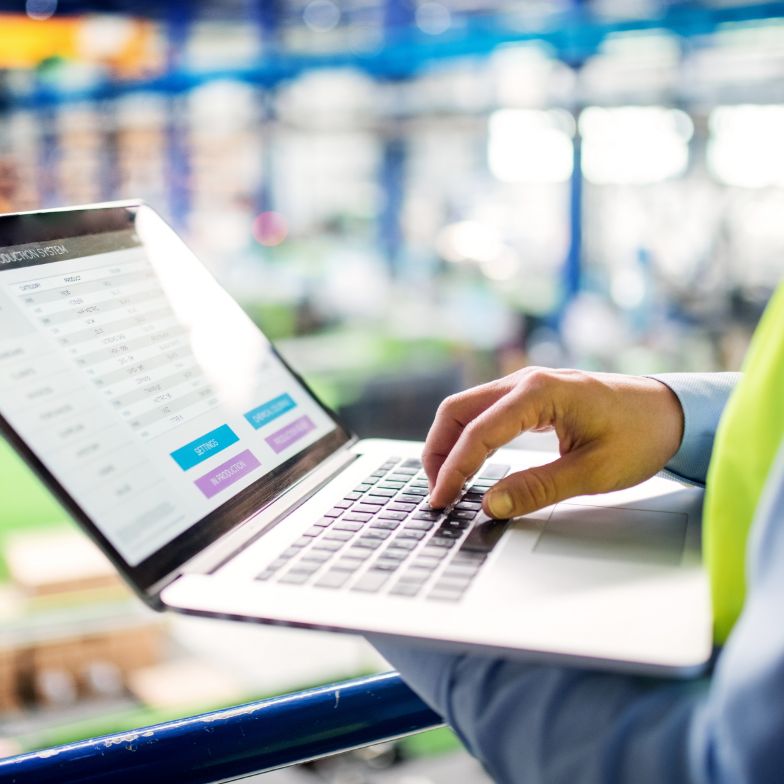 In addition to expert IT support, ETB provides an extensive array of IT solutions and managed services