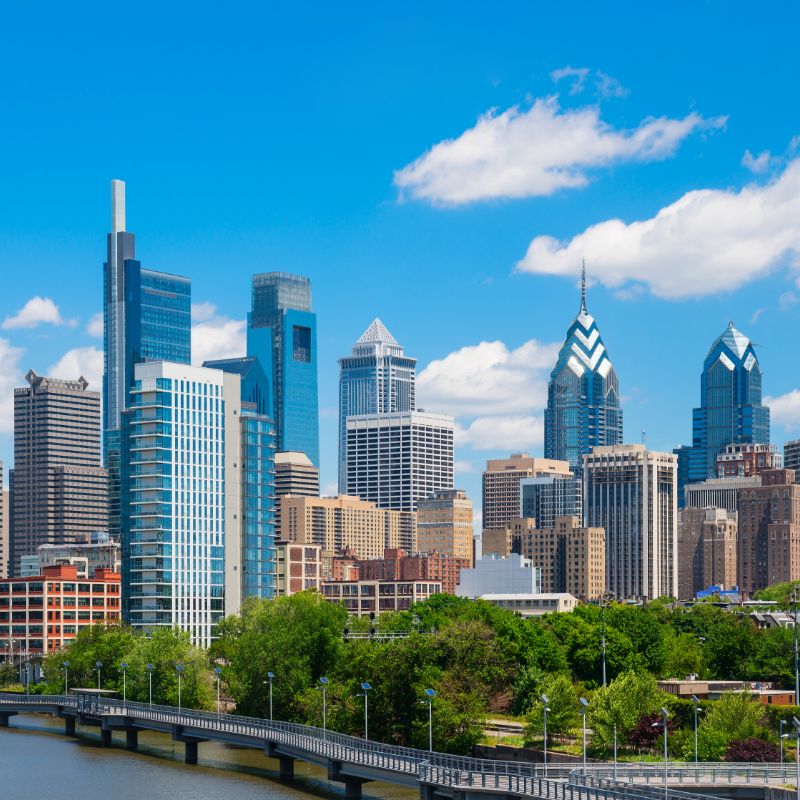 When something goes wrong with your IT, you can always count on ETB to get you back on track fast
Dealing with slow or malfunctioning IT can be frustrating, especially when you can't get the support you need or the resolutions don't come fast enough or don't solve the issues effectively. These technology problems can hinder your business productivity and result in unnecessary expenses, not to mention frustrated employees and dissatisfied customers.
Fortunately, there is a solution to eliminate your IT challenges that is both effective and affordable. ETB provides expert IT support delivered by certified professionals that resolves your issues for good for a fraction of the cost of hiring one new employee. And our team is available round the clock, 24/7/365, ensuring prompt assistance whenever you need it.
In addition to providing expert IT support, ETB also offers a comprehensive range of technology services, including IT consulting, cloud services, cybersecurity solutions, disaster recovery, and more. These services and solutions optimize and support your business technology, allowing you to leverage maximum productivity, security, and efficiency benefits from your IT. Better yet, we manage it all for you for a fixed monthly rate, so you get the freedom to focus on your core work and drive your company's success while we handle the IT.
If you are looking for a reliable and cost-effective IT partner, contact ETB today and we'll discuss your needs and how we can help you achieve your business goals.
Why Choose ETB as Your Philadelphia Business's IT Support Company?
We specialize in delivering comprehensive IT solutions tailored to your specific needs. In addition to IT support, we provide a wide range of managed services to improve all aspects of your business. From implementing secure cloud solutions to fortifying your cybersecurity measures, we'll ensure that your business remains both protected and operating at peak performance.
By entrusting your business technology to ETB, you can focus on what matters most: driving growth, achieving your goals, and staying ahead of the competition. Experience the transformative power of reliable support and optimized IT performance with ETB as your trusted technology partner.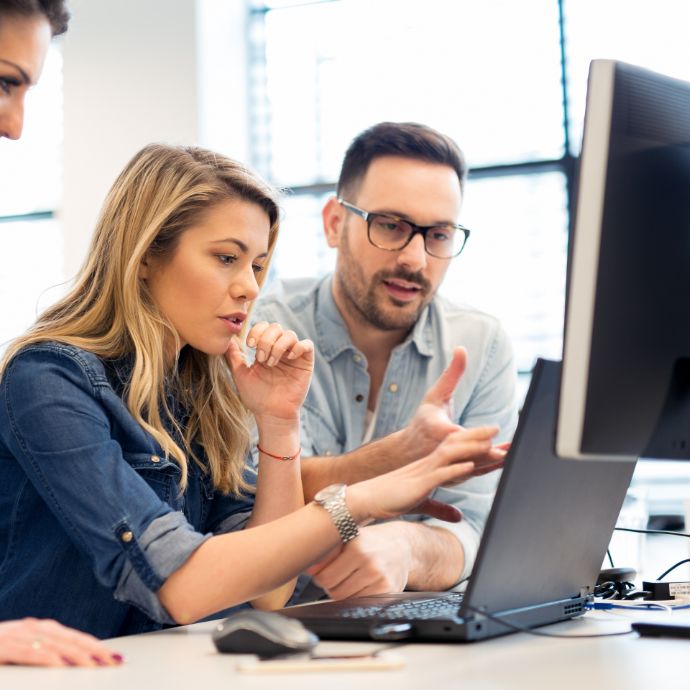 A Complete Suite of Managed IT Services
We leave no component of your IT unoptimized so you can improve business performance across the board
Experienced IT Consultants and Engineers
Our team of consultants are highly knowledgeable and experienced with helping all kinds of businesses succeed
Fixed-Rate Pricing That Is Perfect for SMBs
We charge the same no matter how much work we do for you, so you can stabilize your IT spend and save money
Proactive IT Management and Maintenance
We don't only work when something goes wrong: we constantly monitor, fine-tune, and upgrade your systems
In addition to expert IT support, ETB provides an extensive array of IT solutions and managed services
Frequently Asked Questions
What are IT support services?
IT support services refer to technology services offered by a third-party company with the goal of promptly resolving technical issues and providing assistance to technology users to reduce downtime and maintain productivity.
What should I look for in an IT support provider?
When looking for an IT support provider, it is advisable to select one that does not operate on a break-fix model. A break-fix support company will only attend to issues to close the request ticket, while a genuine IT support provider will strive to identify and address the root cause of problems, thus preventing issues from recurring.
How much do IT support services cost?
The cost of IT support will vary depending on the size and complexity of your IT system. Support for a smaller and less complex IT system will generally cost less than support for a larger and more complex system. However, even for a larger and more complex IT system, our IT support services are likely to be more cost-effective than continually expanding your IT team to accommodate your growth. Additionally, with us, you only pay for the services and solutions you utilize, making our IT support more cost-efficient.
We stand by our promises, but you don't have to take our word for it. See what ETB's satisfied customers say about working with us:
"ETB Services has provided network services to the Timothy School for over 20 years. As we've grown they've helped us every step of the way. Our staff appreciates the prompt professional service we receive from ETB and I appreciate the fact that I don't hear any complaints about their services. That is a beautiful thing."
"Our experience with ETB has been nothing short of exceptional! Their top-quality work, along with their industry knowledge and friendly staff makes bringing our computer needs up to par an enjoyable and profitable experience. We at the Vincent Giordano Corporation highly recommend the employment of ETB Services."
"All is good here. Have appreciated the attentive and professional help from your guys. You have a good group there!"
"Looking forward to another great year together. Please let all of your staff know how much we appreciate and respect their work!"