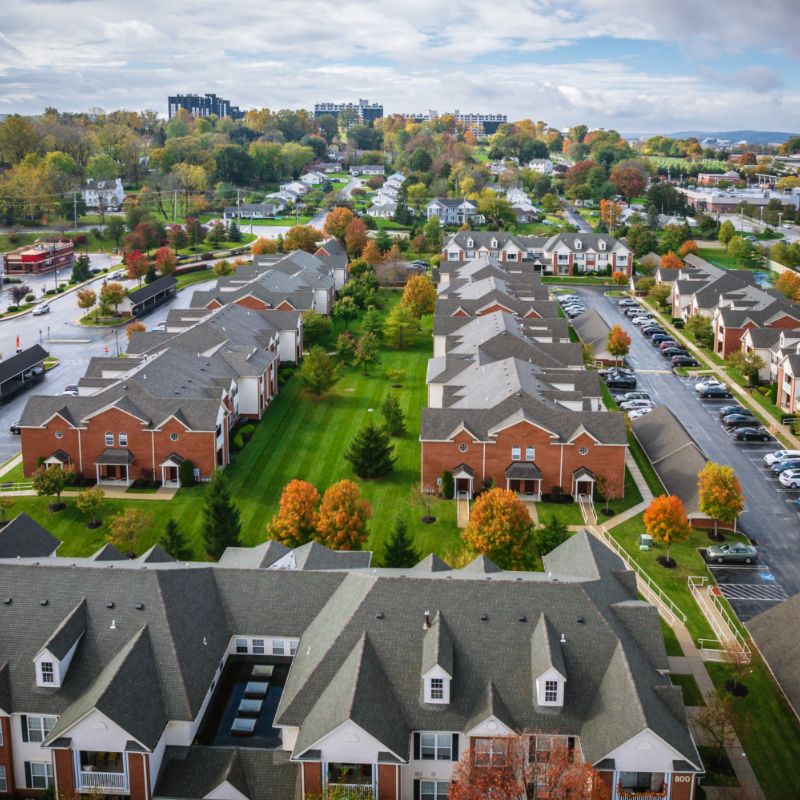 Professional Outsourced IT Services in King of Prussia
Inefficient and poorly optimized IT systems not only hinder your company's productivity and financial performance, but also negatively impact employee morale. However, finding and implementing effective solutions to fix your technology issues and maintain system stability is a complex task. You could divert your attention from core operations or bear the high costs of hiring additional IT staff, or you could explore a more cost-effective alternative by outsourcing your IT needs.
By partnering with ETB for comprehensive IT support and solutions, you get an efficient business technology infrastructure managed by certified professionals at a fraction of the cost of hiring one new IT employee. Our experienced team is dedicated to providing customized IT solutions tailored to your business's specific needs and objectives, ensuring optimal performance around the clock.
From managing cloud infrastructures to implementing secure data backups and efficient VoIP solutions, we handle all aspects of your IT, allowing you to focus on your core business operations while enjoying peak IT performance without the burden of day-to-day management.
Why Choose ETB as Your Business's IT support company?
At ETB, we understand the importance of maximizing your IT investments. Our team works closely with you to identify the ideal IT solutions that align with your objectives, and then customizes them to fit seamlessly into your operations and budget. This way, you only pay for the technology that truly drives your success, optimizing the impact of your technology spend.
By entrusting your IT to ETB's seasoned experts, you can improve productivity while at the same time significantly reducing IT-related stress for your employees. Our certified IT support technicians are available 24/7, ready to swiftly resolve any technology issues that arise. This empowers your workforce to operate with peace of mind, knowing that they have reliable support to overcome any technical challenges and stay productive.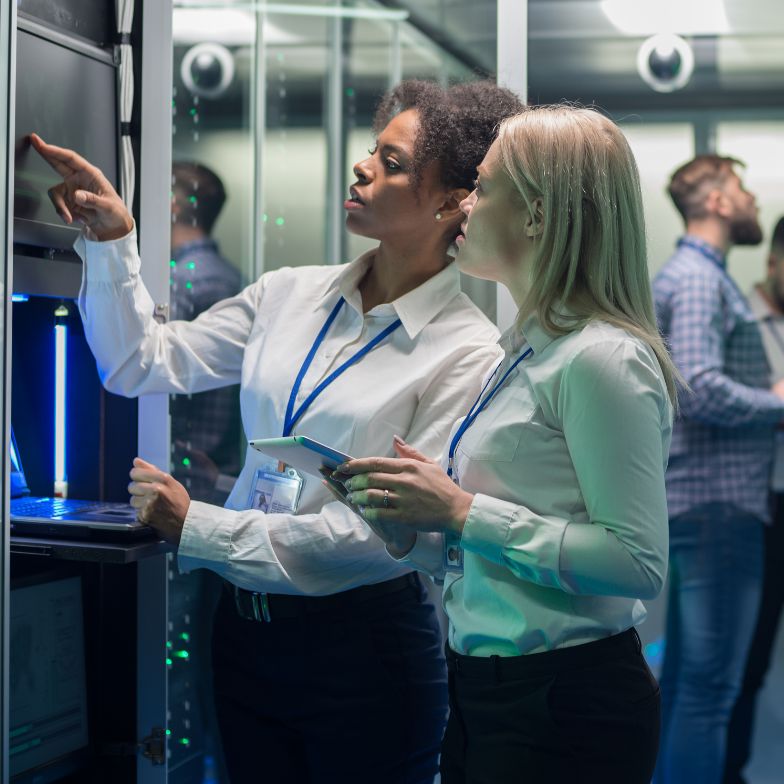 Certified Microsoft Partner
Get the best products with the best support at the best prices for Microsoft 365 and more
Comprehensive Cybersecurity Solutions
Protect your assets from even the most advanced online threats
Cloud Experience and Expertise
Enjoy maximum ROI and productivity benefits from your cloud investments with our guidance
Knowledgeable IT Consulting Services
Access decades of experience and industry knowledge to better plan your technology for the future
In addition to expert managed IT services, ETB provides a wide variety of IT solutions and supplemental technology services
Frequently Asked Questions
Should my small business outsource IT support?
Due to budget constraints, small businesses often cannot afford to employ an in-house IT team, making it advantageous for them to engage with an IT partner like us to manage technical support matters. This it would result in cost savings while simultaneously addressing all of their technical concerns.
What if I already have an in-house IT support department?
Our company collaborates closely with the IT teams of our clients, offering supplementary support whenever necessary. We can work with you and your IT team to give them the boost they need to support your business's mission-critical tasks.
How long does it take for you to respond to support requests?
Upon receiving notification of any issues, we make every effort to promptly address and resolve them, with a commitment to responding to all requests within one hour.
What services can we expect from you?
We will ensure the safety and optimization of your business hardware and software while also promptly and efficiently resolving any technological issues your employees may face, resulting in improved operational efficiency.
How can an outsourced IT partner help boost my productivity?
With dependable and efficient IT support, your business can avoid extended downtime while waiting for a technician to address a technology issue. Our efficient troubleshooting and targeted solutions also prevent recurring issues, ensuring uninterrupted workflow for your team while saving you money on maintenance expenses.
We stand by our promises, but you don't have to take our word for it. See what ETB's satisfied customers say about working with us:
"ETB Services has provided network services to the Timothy School for over 20 years. As we've grown they've helped us every step of the way. Our staff appreciates the prompt professional service we receive from ETB and I appreciate the fact that I don't hear any complaints about their services. That is a beautiful thing."
"Our experience with ETB has been nothing short of exceptional! Their top-quality work, along with their industry knowledge and friendly staff makes bringing our computer needs up to par an enjoyable and profitable experience. We at the Vincent Giordano Corporation highly recommend the employment of ETB Services."
"All is good here. Have appreciated the attentive and professional help from your guys. You have a good group there!"
"Looking forward to another great year together. Please let all of your staff know how much we appreciate and respect their work!"